Top News
Red Dot Award 2023 for fair.digital Social CRM
The award is given for the fusion of the first fair.digital social network We.Network and the cloud-based solution SmartWe into an independent social CRM.
The
"thinking" platform

for sustainable customer enthusiasm.
SmartWe is so much more than just software. As a platform for customer enthusiasm, this award-winning solution offers you a whole bundle of apps for successful networking with your business partners.  Your digital freedom and the security of your customer data are the top priority.  Together, we ensure trustworthy relationships at eye level.
References
Get
inspired.
Every day, small and medium-sized enterprises write another chapter of their success stories - that fascinates us and drives us on!
Start
Let's go.
Register
You only need your e-mail address to start.
Customize
Configure SmartWe easily.
Work
Simply import your data and start.
100 percent
fair.digital

and hosted in a
German cloud environment.

Thanks to SmartWe, you don't need a complex installation, but can start simply and directly. Without additional costs for the purchase of new hardware. Always up to date with the latest software. You can access your data on your PC, laptop, smartphone or tablet at any time – even offline, of course. Always in the familiar look & feel. Our cloud CRM platform stands for data protection, transparency and fairness.  That's why SmartWe is certified with the fair.digital-seal of approval.
Adaptivity
So
customizable

.
So fascinating.

SmartWe grows flexibly with you and adapts to your current and future requirements. You can flexibly subscribe to apps for your specific needs via the SmartWe App Store. With the App Designer, you can build simple apps yourself without any programming knowledge. With the Dashboard Designer, you can make your data talk. And the award-winning SmartDesign technology ensures a consistent look and feel on all end devices. See for yourself!
Ready to start into the future now?
Discover the possibilities of SmartWe for your business - it's fascinatingly simple.
Experience it for yourself and get to know the SmartWe customer delight platform without obligation.
Digital Sovereignty
Data protection is
self-protection.
Audited data protection
Made & hosted in Germany
Own hosting
Redundant data security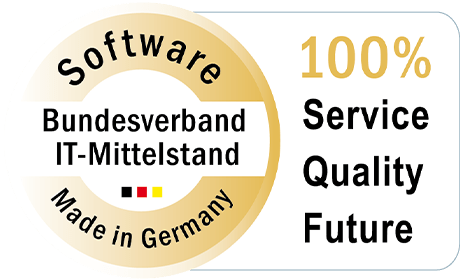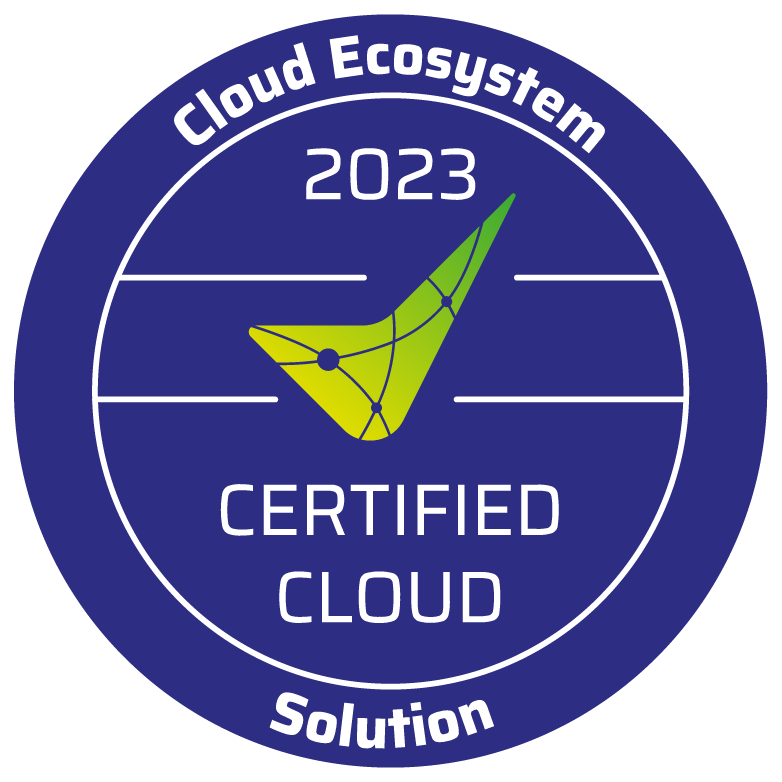 "Platform monopolies focus on profit maximization. We focus on people-bonding relationships and a shared future."

Martin Hubschneider
Founder and CEO SmartWe World SE
SmartWe
Home is where we live successful
relationships.
What your office, your own store, your beloved workshop or the pub means to you, is what the WeCampus means to us.  This is the place where we work together, develop the software of the future and celebrate successes together with our customers and partners.